Attention! This news was published on the old version of the website. There may be some problems with news display in specific browser versions.
M4a3 105 War Thunder
We present to you the winners of our current War Thunder Skin Competition - December week 4 winners (22nd-31st December). Each of the weekly winners recive a prize of 500
M4a3 Sherman 105mm Howitzer
War Thunder Skin Competition winners: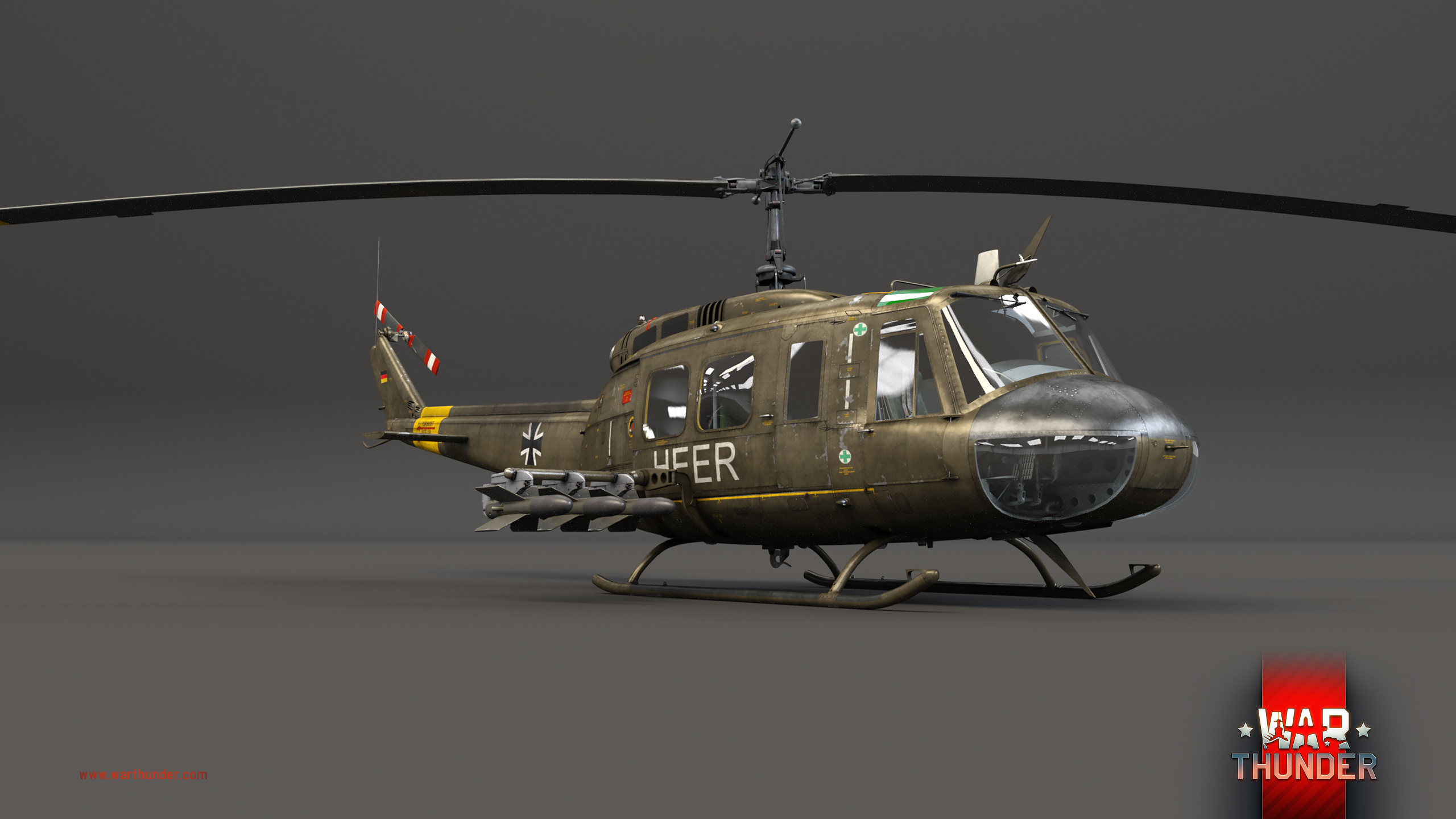 The tanks are a mix of small and large hatch Shermans, one is a M4 or M4A3 105 and there is a 76 gun sticking out down the row. An UK M4 and an M4A1 pass through a fence in an urban area. It could be an M4A4 in front I suppose. Another Sherman Crab. M4A3 based flamethrower tank, probably with the Marines on Iwo Jima. War Thunder player stats.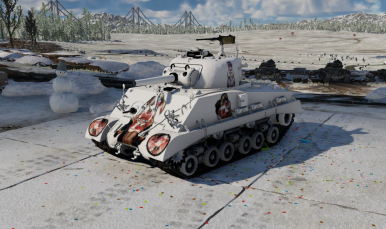 Beral and his 'The Red Baron':
Petranera and his Nimrod Mk2

:
War Thunder Tanks
PrimeTheBomber and his B-25J-1 and J-20:
M4a3 75mm Hvss
zFireWyvern and his M4A3(105), Company H, 69th Tank Battalion, 6th Armored Division, Ardennes, December 1944

:
M4a3 105mm
Ampen and his Panzer IV J, made with markings of the 5th Panzer division

:
Well done and keep up the good job guys!