Latest Articles
5
Analysis
Everything Is Grey
What is right and what is wrong? These terms are analyzed far differently in New Eden than in the real world, or even other video games. One of the interesting facets of Eve Online is the idea that no one…
Resource wars is a mining-combat hybrid pve activity in which players mine ore for NPC corporations while fending off NPC pirates. EVE Online is famous for its colossal wars and battles, in which thousands of players fight, destroying ships worth hundreds of thousands of dollars if converted to real money value.
If you'd like to try playing EVE Online for free, and start with 3 weeks free training, click this referral link! - https://www.eveonline.com/signup/?invc=29. Conflict is the lifeblood of EVE Online, but how players initiate a war is a serious problem. Right now, 50 percent of all wars in EVE Online are instigated by just five corporations (EVE's.
5
User Submitted
Wishing You A Merry EVE-versary
With the upcoming 18th anniversary of Eve Online, CCP announced a request for video clips for their 18th birthday player celebration trailer (submissions have ended). We capsuleers have so many memories that it is likely very difficult to narrow them…
0
Devblog
Foundation Quadrant Goes Live with New Patch
In a May 3 devblog, CCP announced their new Quadrant, Foundation—which began the next day, May 4. The theme: "[C]elebrate the identity of the four Empires of New Eden, as well as the incredible 18 years that have passed since…
0
News
CCP Weekly Wrap-Up: April 27- May 03 2021
Another week, another wrap-up. Just a couple things to get to this week so let's jump right in. Project Discovery Webby Award As mentioned last week, Project Discovery has been nominated for a "Webby Award," which I had never heard…
3
News
World War Bee: Week 43
Week 43 of World War Bee was yet another slow down from week 42, with 22 total reported hostile actions. Delve and its environs continue to be home to most of the major action. [Editor's Note: The link for INN's…
18
User Submitted
Stratops, Preppings and the Death of Independent Content
EVE, of late, has experienced much turmoil. As big changes and events plough through the topsoil of the game's established core, almost everything is disturbed. With all this change, discussion is rampant. Where is the game going? Is EVE's grind…
26
Propaganda
Headline: Snoozefest Upcoming!
As the PAPI Coalition tightens its grip on 1DQ, and as they make war plans to capture the last remaining Goon stronghold, we ask whether they are saving the game, or destroying it. Saturday, April 24 saw Pandemic Horde leader…
11
Featured
Imperium Last Stand 2.0: Comparing 1DQ to Saranen
In the summer of 2016, the Imperium was at the end of the line. The rest of EVE had combined in the Casino War to overrun their territory, and they found themselves in the last extremity—homeless and hellcamped in the lowsec system of Saranen.
0
News
Anger Games: First Weekend Review
Last weekend (April 24+25) was the first weekend of the Anger Games: Rebirth, and what a weekend. Our apologies for not getting this recap out sooner, but it's been a busy week!
106
Analysis
PAPI's Final War Plans: News, Analysis, and Commentary
Wow, what a weekend it has been. PAPI member alliances Pandemic Horde (PH), Brave, and Test Alliance Please Ignore (TAPI) all held alliance meetings the weekend of April 24-25. I will summarize the key points, as there are over four…
30
Eve Online
PAPI Repelled in 3-DMQT
The PAPI Coalition lost 1000 ships, as their first attempt on the O-EIMK constellation failed despite superior numbers. Both sides announced the new industry changes by throwing the HAC meta against a wall, deploying battlecruisers and battleships in a close-range…
43
News
Pandemic Horde's April Townhall
On April 24, Gobbins, the leader of Pandemic Horde (PH), delivered the April Townhall to his alliance. For more than an hour he and various PH FCs spoke on a number of topics, including PH's war strategy, the industry changes,…
2
User Submitted
Leadership and the Capsuleer
Recently I spent some time reading the book Better than Carrots or Sticks: Restorative Practices for Classroom Management by Dominique Smith et al. As a teacher and an EVE player, I found it a very interesting read and I wholeheartedly…
0
News
CCP Weekly Wrap-up: April 20-26 2021
EVE Online 18th Birthday Contest For EVE's upcoming 18th birthday, CCP is putting together a memories video and wants to show off clips from the playerbase. Hence, they're holding a contest looking for video footage from any era of EVE…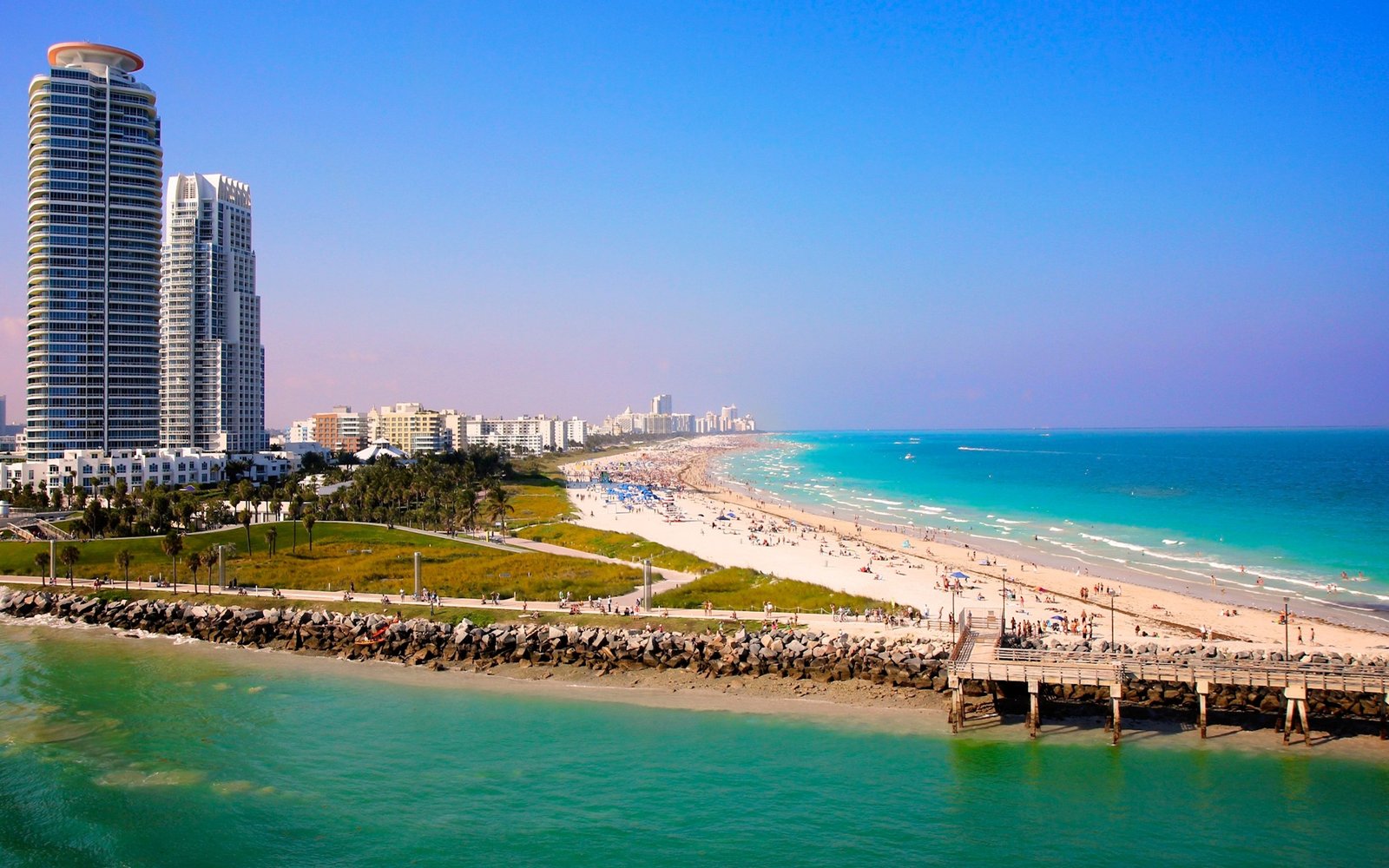 Eve of the War
EP by
Released
November 1998
Recorded
June, August 1998
Studio

the Gypsy Bar, Canberra
Backbeach Studios, Rye, Victoria

Genre
Length

37

:

22

Label
Thrust/Shock
Producer
Alchemist chronology

Spiritech
(1997)
Eve of the War
(1998)
Promo 99
(1999)
Eve of the War is a six-track extended play from the Australian progressive metal band, Alchemist. The EP was released by Shock Records through its subsidiary label Thrust in November 1998. The title track, 'Eve of the War' is a cover version of the opening piece from the British 1978 album, Jeff Wayne's Musical Version of The War of the Worlds. The EP has two live songs: 'Yoni Kunda' first released on Lunasphere (May 1995), and 'Chinese Whispers' from Spiritech (June 1997). The other tracks are a remix of 'Yoni Kunda', and two re-mastered tracks from Jar of Kingdom (October 1993). A music video of the title track was provided.
The EP is now deleted, 'Eve of the War' and the live version of 'Chinese Whispers' were later included on their compilation album, Embryonics (November 2005).[1]
Track listing
[

edit

]
Eve Online War News
All tracks are written by Rodney Holder, Adam Agius, John Bray and Roy Torkington,[2] unless otherwise shown.
No.
Title
Length
1.
'Eve of the War'

(Jeff Wayne)

5:16
2.
'Yoni Kunda'

(live)

5:32
3.
'Chinese Whispers'

(live)

9:30
4.
'Koni Yunda'
3:58
5.
'Brumal: a View from Pluto'
5:46
6.
'Worlds Within Worlds'
7:20
Personnel
[

edit

]
Eve Wars System
Alchemist
Adam Agius – vocals, guitar, keyboards
John Bray – bass guitar
Rodney Holder – drums
Roy Torkington – guitar
Evowars Y8
Other musicians
Josh Nixon – guitar (on track 1)
Mark Rochelle – keyboards
Recording details
Audio engineer – D. W. Norton at Backbeach Studios, Rye, Victoria, June, August 1998
Producer – D. W. Norton, Martin Shepherd (tracks 2–3), Simon (tracks 2–3) at the Disco Playpen
Mixing engineer – Martin Shepherd (track 4)
Audio engineer – Chock (tracks 2–3) at the Gypsy Bar
Tracks 5 and 6 re-mastered from Jar of Kingdom
Artwork details
Roy Torkington – artwork, layout, design
Simon – layout, design
References
[

edit

]
^Alchemist Discography Eve of the War, Alchemist official siteArchived 2007-06-17 at the Wayback Machine Accessed 6 June 2007
^'

'

Yoni Kunda' at APRA search engine'. Australasian Performing Right Association (APRA). Retrieved

30 April

2018.

CS1 maint: discouraged parameter (link)

Note: For additional work user may have to select 'Search again' and then 'Enter a title:' &/or 'Performer:'
Retrieved from 'https://en.wikipedia.org/w/index.php?title=Eve_of_the_War&oldid=1005203075'