Affinity Classics builds Amish college chairs in Ohio. We work in Amish Country because of the unique and inspiring Amish work ethic and craftsmanship. Our builders include both traditional Amish families and families that have embraced technology to a higher degree.
Despite its classic design and clean aesthetics, Affinity casegoods are designed for today's wired and wireless offices. Hutches offer cable management between the back panel and work surface to keep your technology hidden. Corners and bridge shells come with standard grommets for access where you need it.
Learn more about Affinity Bermuda. See the other options for Affinity for your office furniture.
Affinity Task Chair
Having the right chair at work has many benefits among them high productivity, less fatigue and the versatility to put them to different tasks or be used by different people without compromising on their quality of service. While desk or office chairs can do that, task (steno) chairs have been created to specifically address the issue of versatility.
A task chair is a specialized office chair or desk chair with functions meant to adapt to a variety of body types and activities. The difference between a task chair and an office chair is that the task chair can be adjusted to perform different tasks and fit different body types while an office chair cannot.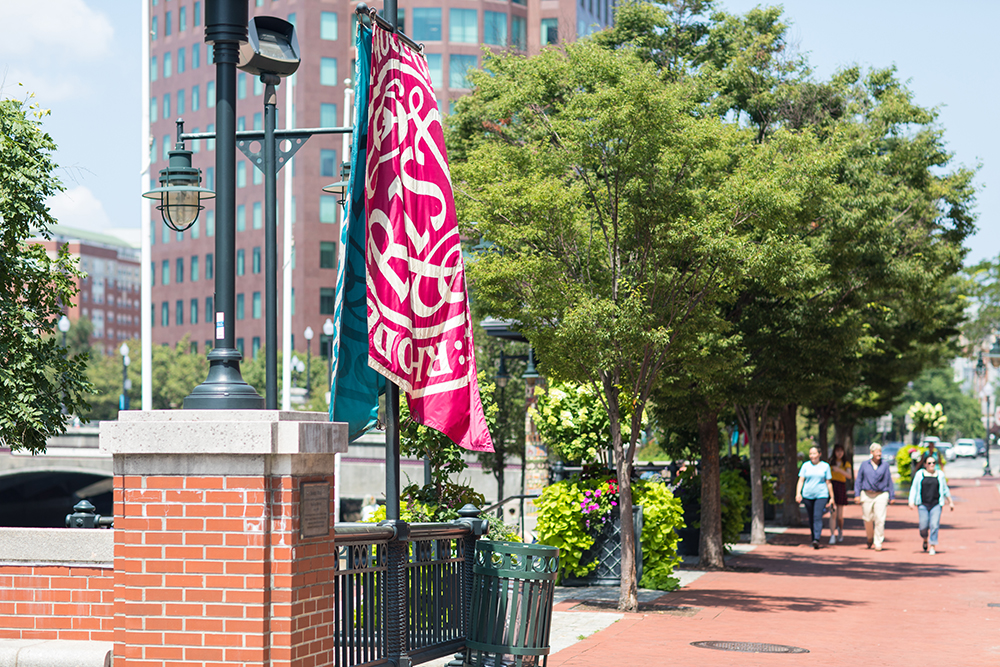 Task Chair vs Office Chair
The Unique Features of a Task Chair
The features that set a task chair apart from other types of chairs in the workplace include the following:
1. Promote productivity
The design of a task chair makes it more adapted to handling tasks better than other type of office chairs as it focuses on the various ways in which you can use it. For example, you can adjust its height, swivel it around and other adjustments that you need. However, most other unnecessary features such as arms are omitted to allow it perform more tasks.
2. Good for the right posture
Task chairs are often called steno chairs as they were originally meant for stenographers and typists who need have a straight back and weight off their shoulders for faster speeds. The same advantages are brought over to the modern task chair with many benefits especially for the health of the user.
3. High levels of versatility
Task chairs are built to accommodate as many body types and tasks as possible. Unlike other office chairs which focus on specific areas of the body such as the back and the shoulders, task chairs can be adjusted to accommodate lots more and in different situations.
You thus have a simpler and more functional chair adaptable to different tasks.
The Benefits of a Task Chair
Task chairs are meant to make you more productive in more situations than a specialize chair such as a desk chair would. For this reason, they should provide various capabilities such as the following:
1. Creates a professional work environment
Given that task chairs can be put to different tasks, they're a cheaper and cleaner way to set up an office. You can have the same type of chair for all employees and each one will be at home with their workstation. The result is a more unified office in appearance.
2. Increases productivity
With task chairs, you always know what to expect even when you switch to another location within the organization. This eliminates the time taken to adjust to a new chair or environment for an employee. It then leaves more time for productivity.
3. Reduces fatigue
A task chair is meant with ergonomics in mind with pressure being taken off the back, hips and shoulders. The result is that you'll work for more hours without fatigue and avoid problems in the future.
4. Efficient use of office space
Most task chairs don't have armrests. This allows them to get under desks much easier than a bigger office chair would. You end up using less space in the office than you would with other types of chairs.
A task chair is thus a jack of all trades with many different benefits as seen here.
What to Look for in a Task Chair
Like other office chairs, you should consider the following aspects when looking for a task chair:
Easily adjustable without tools.
The right height for your workstation.
Easy to sit and get up from.
Adjustable to accommodate various body types.
Easily rolls and swivels.
Breathable upholstery.
High quality materials.
With these features, your task chair will serve you better and for longer.
Task Chair vs Office Chair: Which is Better?
Choosing between the two types of chairs is highly subjective and depends on the type of work you have. If you sit for long hours at your office desk typing and doing few other movements, an office or desk chair is the best option. If, however, you move about your desk or office quite often, a task chair will suit you better. A task chair also beats an office chair for cases when you switch between several tasks in different locations frequently.
United Chair Affinity
Six Classic College Chairs – Good Looks, Comfort, Solid Amish Construction!
High-quality Amish Chairs Built to Last for Generations
Officially Licensed College Products
Bright, Colorful Logos via our proprietary TrueColor Logos™, Official College Emblems, and other images that represent colleges, universities, businesses, and organizations, in true Pantone™ Colors
Multiple combinations of Styles, Woods, Finishes, Fabrics, Leathers, and Logos
Six Styles of Classic College Chairs and Four Traditional College Chairs that will help Distinguish You and Your Institution from all others
Made in America – American Woods and American Craftsmen in Ohio's Amish Country.
Affinity Classics builds Amish college chairs in Ohio. We work in Amish Country because of the unique and inspiring Amish work ethic and craftsmanship. Our builders include both traditional Amish families and families that have embraced technology to a higher degree. Most of our builders ride bicycles to work and their families are transported by walking or horse and buggy. Amish builders are very conscious of the need and benefits of recycling and environmentally sensitive business practices, and they often heat their workshops with wood scraps and sawdust.
United Chair Affinity Task Chair
Amish builders are committed to producing the very best Amish college chairs imaginable. Everyone who is even slightly familiar with furniture is aware of the capability, quality, ability and legacy of Amish craftsmen in Ohio. Members of the furniture and woodworking industries are unanimous in their praise of Amish woodworking, craftsmanship, and work ethic. That's why Affinity Classics relies on our Amish Craftsmen to build our unique Classic College Chairs.